In the UK, we have a wealth of period properties steeped in history and filled with original features, like art deco windows.
Georgian properties have been found to have the highest value and it's all down to the way they're build and the original character. It seems we can't get enough of those period features like large windows, high ceilings and original fireplaces. All of which come at a premium and cost more to maintain.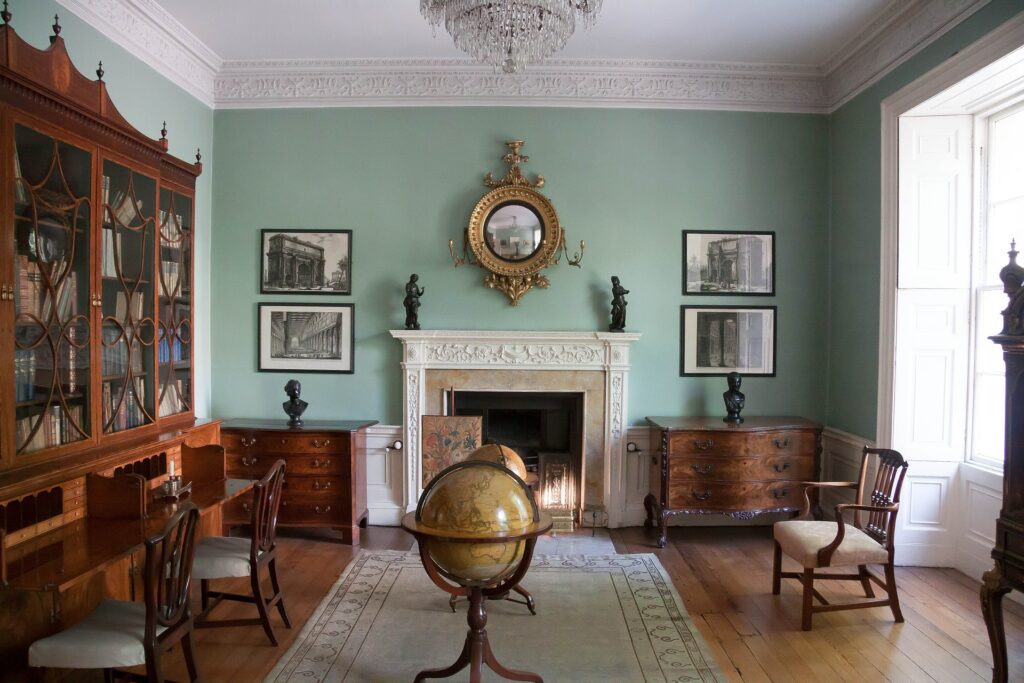 Another style of home from the similar period is Art Deco. Much rarer than a traditional Georgian property, these homes are in serious demand and have inspired developers ever since. Parquet flooring, Crittall windows (a type of Art Deco interior design style windows) and clean lines are big news in interior and exterior design at the moment.
There's no denying that period properties can be seriously expensive to maintain. You often need specially-skilled tradespeople, custom-made sizes and even original materials. You might even need planning permission before you make changes to the property, depending on your local council and your individual property. It can be a minefield.
Bringing Your Art Deco Home into the Present Day
With that in mind, let's take a look at some of the ways that you can keep your  property looking great and keep it in fitting with the original style you fell in love with without breaking the bank:
Art Deco Windows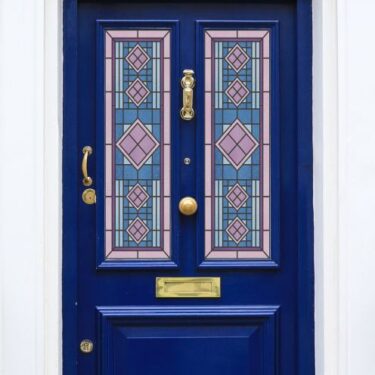 With any property, replacing windows can take up a lot of budget. This is especially true when it comes to period properties, and even more so with Art Deco windows. They're often one of the main features of an Art Deco property and definitely aren't one-size-fits all. Replacing them with custom made Art Deco glass can be very expensive and might not perform as well as other types of glass.
To bring windows up to the modern day but keep the Art Deco look, you might want to try an Art Deco Window Film. They can be completely customised, are made to measure and come in a range of existing designs based on real stained glass artwork from the Art Deco era.
They're easy to apply in just minutes and cost a fraction of getting your windows replaced with original glass styles. This means that you can benefit from modern glazing techniques but still keep that beautiful, unique Art Deco window look. They're also great as a privacy window film.
Bold, Geometric Wallpaper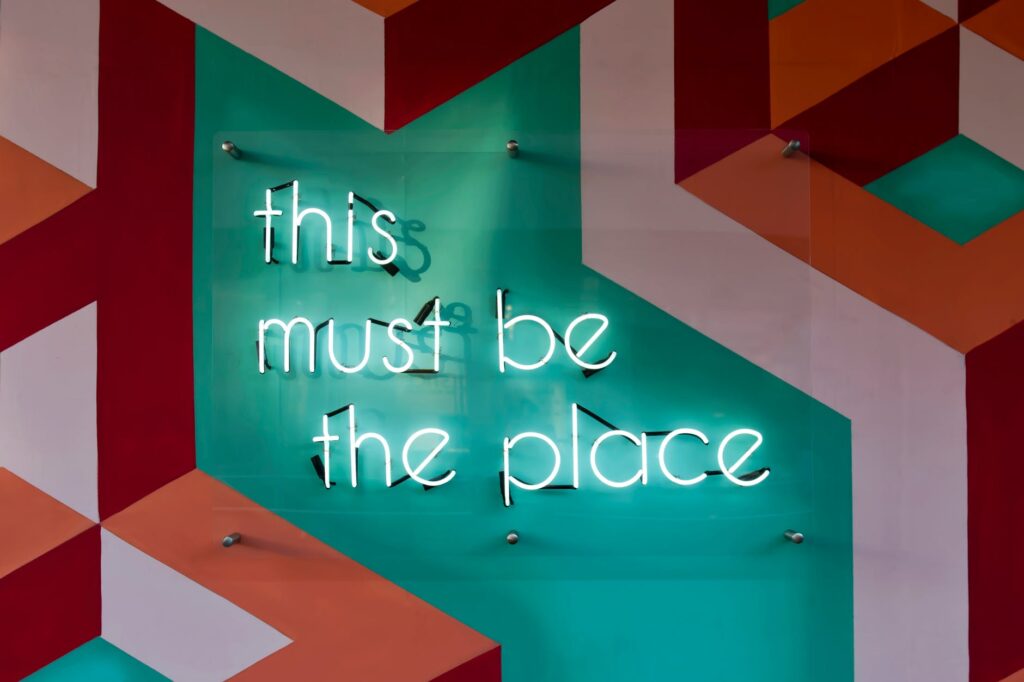 Inside your home, bold geometric wallpaper can be a fantastic way of updating the look of your home but staying within your budget. A new design on your walls can make a huge difference to your living space. By keeping it Art Deco inspired, you won't lose the feel of your Art Deco property.
Try bold, sumptuous geometric patterns in blacks, dark greens and gold to add that Art Deco back into your home. If your budget is even tighter, then just adding a feature wall in stylish wallpaper can be a modern take on the Art Deco look.
Add A Pop Of Colour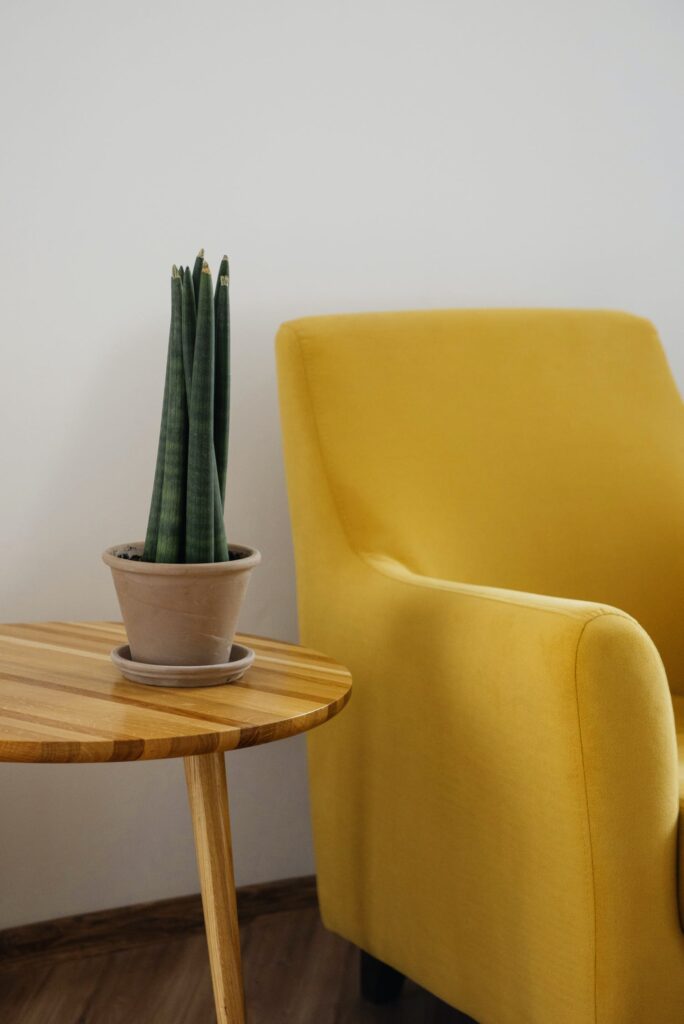 A feature of Art Deco is contrast, and sometimes the unexpected. Adding colourful pieces of furniture or home accessories can be a great way to inject a bit of Art Deco into your interior design. Metallic accents are also a great throwback to the original style.
Don't overdo the colour, Art Deco is known for being bold, bright and modern in parts but it isn't a truly maximalist interior design style. Keep it to accents, pops and touches of colour.
Mirror, Mirror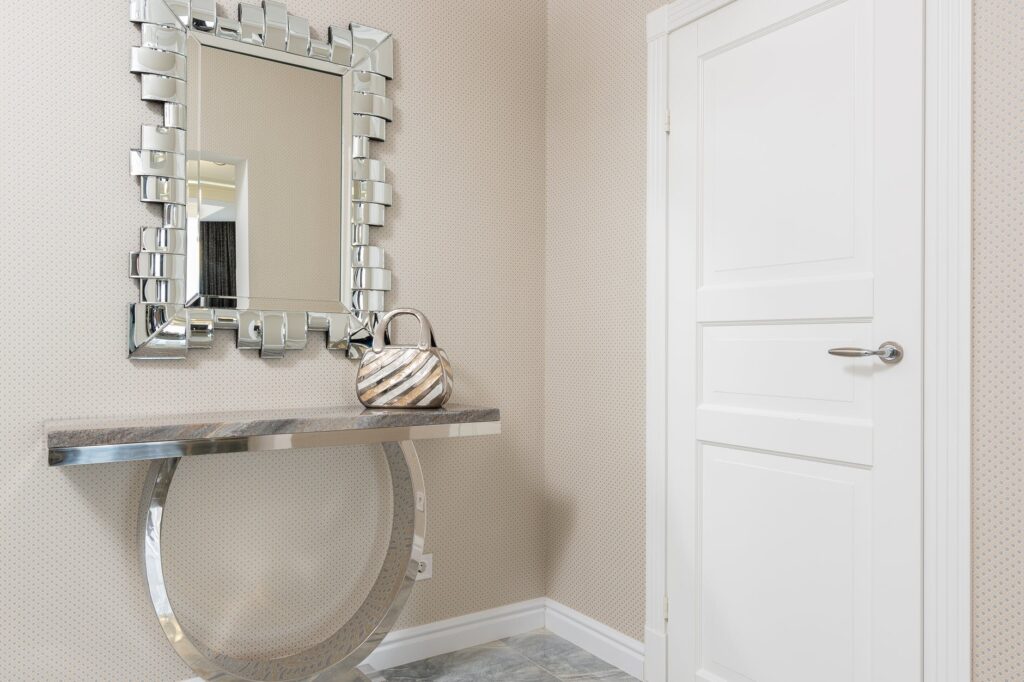 Another easy way to update your home with a nod to the 1920's is with mirrored accessories. Art Deco can be pretty flashy at times and this is reflected (see what we did there?) in its use of mirrored surfaces and accessories. Think furniture, vases, bowls and accents.
It doesn't need to be expensive either, there are a ton of ways that you can make mirrors and accessories that have been picked up pretty cheaply into something luxe, expensive-looking and with a nod to the time period. To keep in budget, you can even look into stick-on mirrored laminate so you get the mirror look without the price tag and the fragility.
Update Your House Number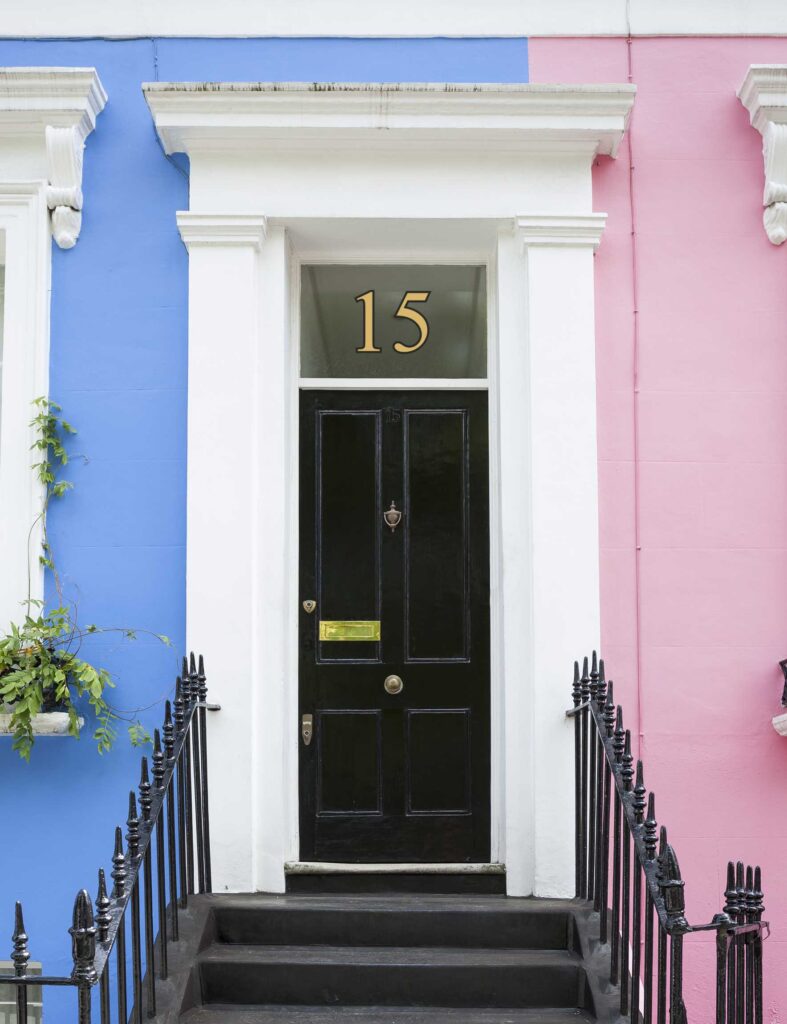 A stained glass or etched glass door or window with your house number in it looks beautiful and fits perfectly with Art Deco style. As you might have guessed however, these can also be really expensive and have to be custom made.
You can still get a custom-made stained glass effect by using a window film to create a personalised house number. It's really easy to design, order and fit, even for custom designs or awkward-sized spaces. You can get a really opulent, luxurious Art Deco look for a fraction of the cost and disruption.
Fabulous Furniture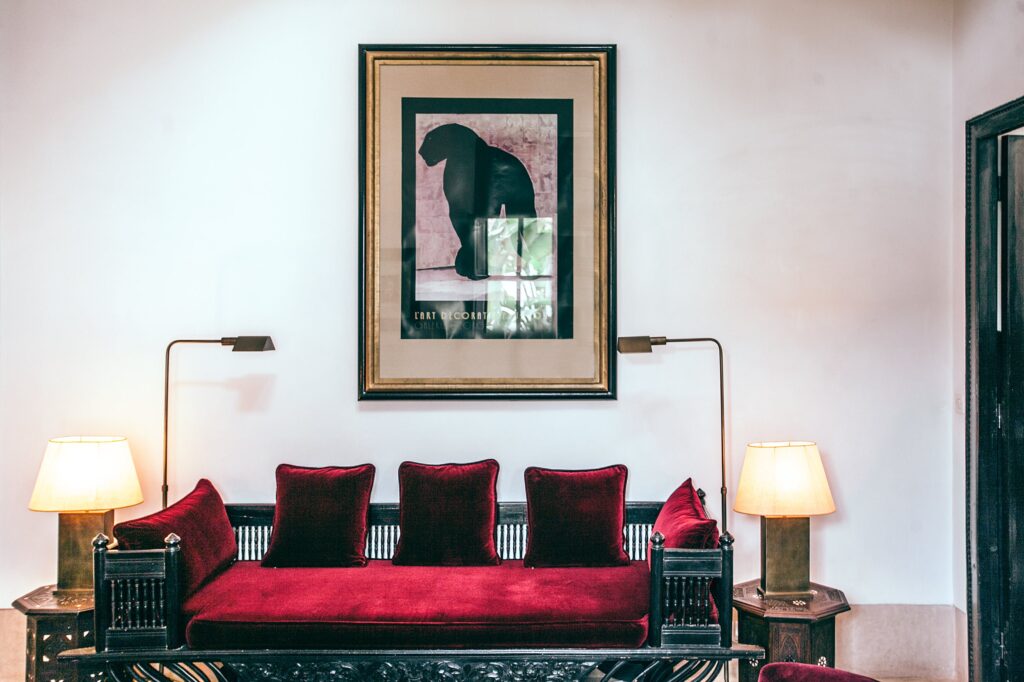 A chaise is very fitting and will add that flashy period feel to any room. Think textures and luxe fabrics like velvet, decadent metallic touches and interesting, opulent shapes. They're also great for stretching out on, whether you're watching TV, reading, taking a nap, gaming or doing your makeup. They're also great as a space-saver where a couch would be too bulky.
Geometric furniture in glamorous finishes are also an ideal way to add art deco into your home. There are plenty of places to pick up more budget-friendly options online, and you can sometimes pick up some bargains on auction sites and social media.
Period Ornaments
Whether you scour vintage sales or pick up replicas and Art Deco-inspired pieces, ornaments and accessories can be perfect for adding those touches of the 1920's to your home on a budget. This is also great if you love your period exterior and static features but don't want to feel like you're living in a time warp.
Think Great Gatsby, geometric shapes and luxurious finishes for an Art Deco feel that will do the trick to bring your house up to date with period features in a stylish, subtle and budget-friendly way.