Are you looking for inspiration for how best to apply window frosting to your home or office? We've collected some of our favourite examples from our 15 years of experience here at Purlfrost.
Frosted windows can often be very costly. Not only is the glass itself expensive, but high installation and replacement costs can make frosted windows poor value for money. However, if you see an example of window frosting that you love, there is a simpler and cheaper alternative that delivers the same attractive and high-quality look to your windows.
Read on to find out more and see our top 10 best examples of window frosting!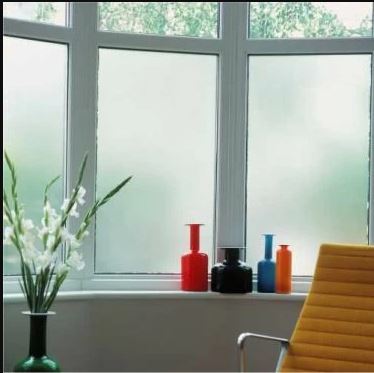 Our first example of great window frosting is this simple acid etched design. Acid etching is one of the most popular window design techniques available. As a result in this example, the artist creates a glossy and professional finish to the windows. But did you know that you can create the same result with window film? In fact, you can replicate a wide variety of frosting effects easily and affordably.
Window frosting film has a number of key advantages over traditional design techniques such as acid etching. These include:
A significantly lower cost
The flexibility to change your designs regularly
Greater control over the amount of light in your home
The added benefits provided by window film make it an ideal choice for redecorating your home.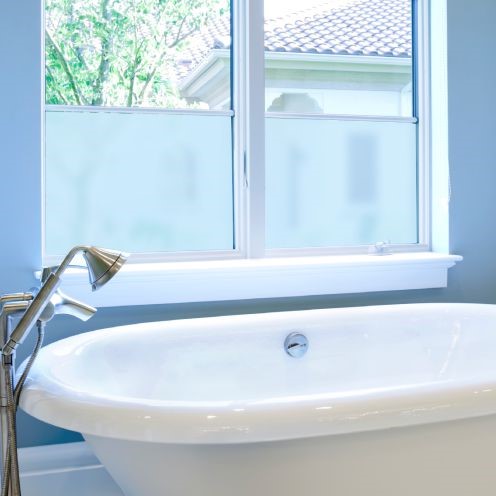 Many people will be looking for an understated yet contemporary look to their windows. As seen above, this blue etch frosted window film is a great choice for those requiring a sleek and modern design. Above all, this frosted film provides privacy in any lighting and is easy to remove and replace.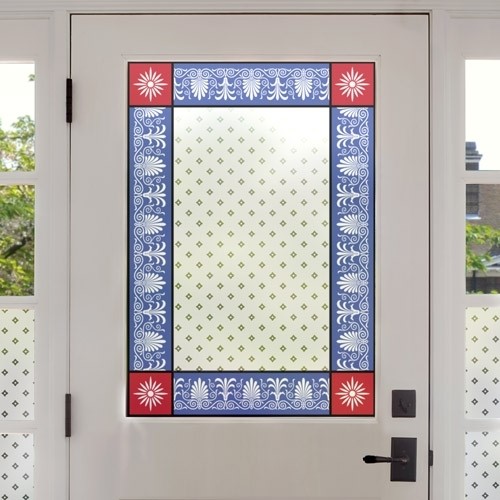 At Purlfrost, we love this combination of stained glass and frosting in one design. These two-in-one designs can provide a colourful and elegant addition to your home. The window film example above is far less expensive than traditional stained and frosted glass.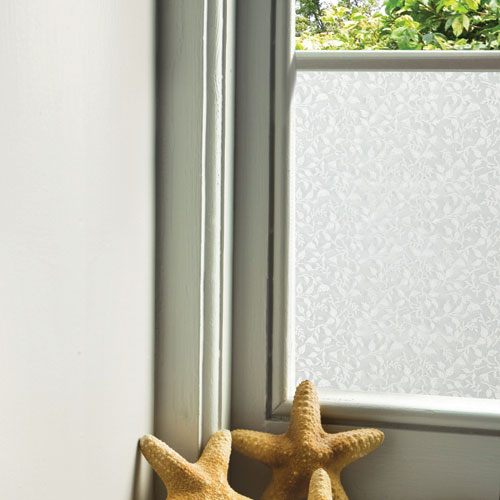 This is a beautiful example of a decorative frosted window film. Floral frosted patterns like this 'blossom' motif are a popular choice amongst designers. They combine privacy with an intricate and flowing design.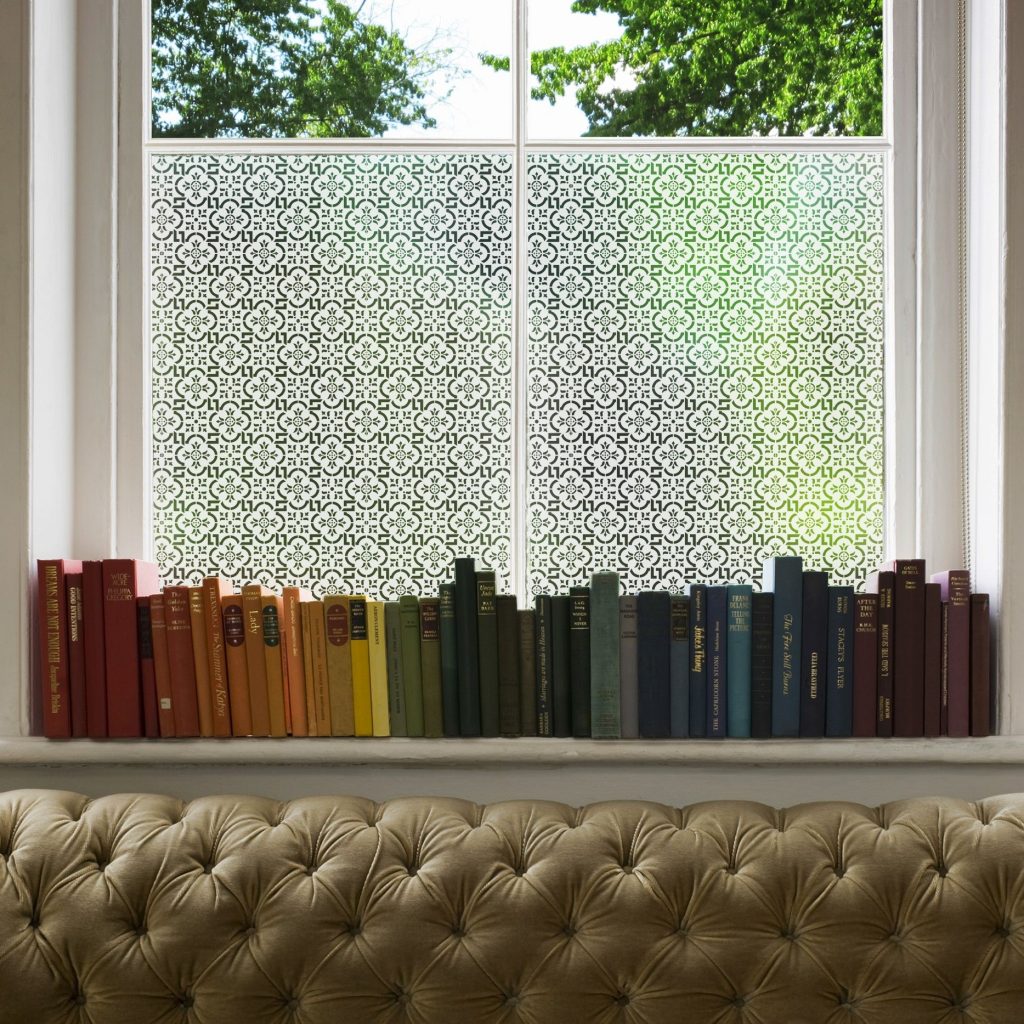 Many homeowners will be looking for window frosting that complements the period features of their home. Therefore, Heritage patterns such as the Chesham pattern above fit seamlessly into period properties.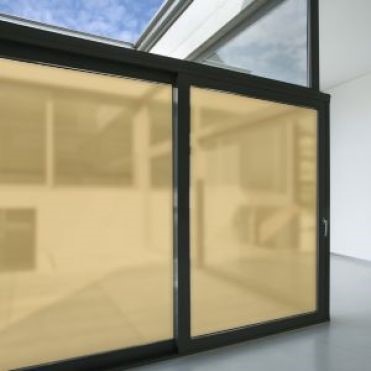 This is one of our favourite examples of highly functional window frosting. This frosted solar control window film provides:
Around the clock privacy
Reduction in sun glare and excessive heat
Insulation for the winter months
Protection for your health and home against UV light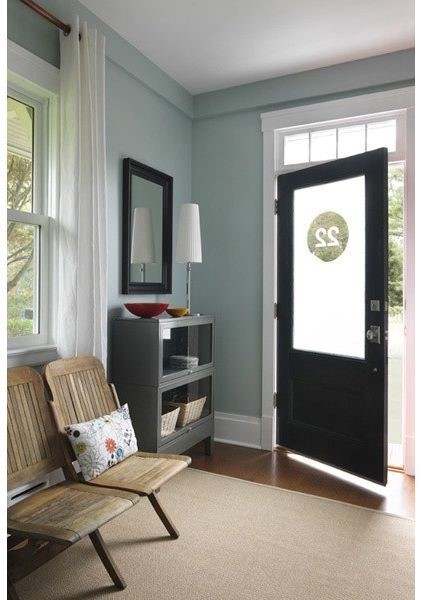 Bespoke window designs for your front door can create a great first impression of your home. The example above combines frosting with the house number, certainly creating a unique image personalised to the property.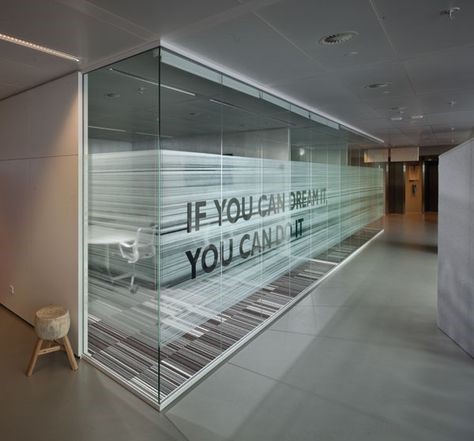 You can transform your office into a more inspiring place to work with a great frosted window sticker. Above all, you can place your company values or a favourite quote on your office windows to motivate you and your colleagues.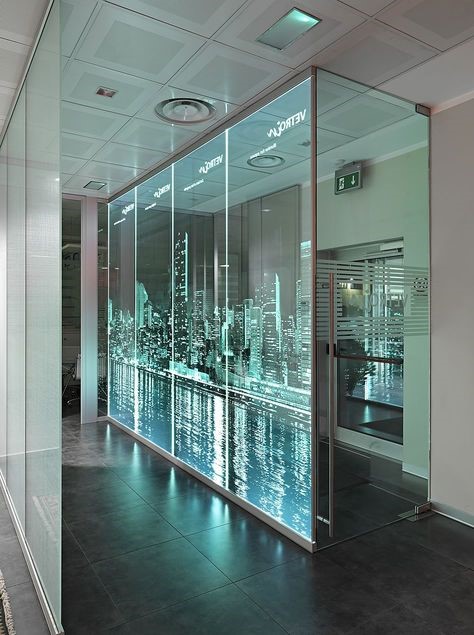 A powerful image such as a skyline can make your window stand out from the crowd. At Purlfrost, we produce many of these photographic style window designs. We collaborate with young and upcoming designers to provide beautiful films in a variety of frosted and stained glass styles. Our current choices include: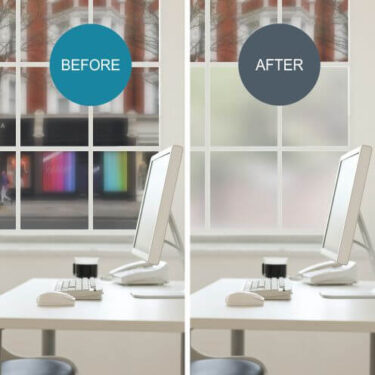 No one variety of window frosting can suit every situation. You can make your frosted windows unique with our range of blurred and strand window films. As a result, you can use these films to provide privacy in some areas of your window and maximum light in others. These designs also provide a stylish and fluid look to your windows that would be more difficult to replicate with traditional frosted glass.
So, how I do I find the best window frosting film for my situation?
At Purlfrost, we've dedicated ourselves to providing innovative and high-quality window films for the past 15 years. We're very proud of our independent customer reviews and the service we deliver. Get in contact with us to find the best film and fit for your windows.