These Flutterby designs have been created for Purlfrost by Christin Yu, a renowned graphic designer who comes from a fashion background, and has worked extensively for Alexander McQueen amongst others.
She has used actual photographs of butterflies to painstakingly create the beautifully intricate repeat patterns. Flutterby is a very popular design and has featured extensively in the press, and is a favourite with interior designers.
The designs can be made to order to your exact measurements, and the film is easy to apply using soapy water.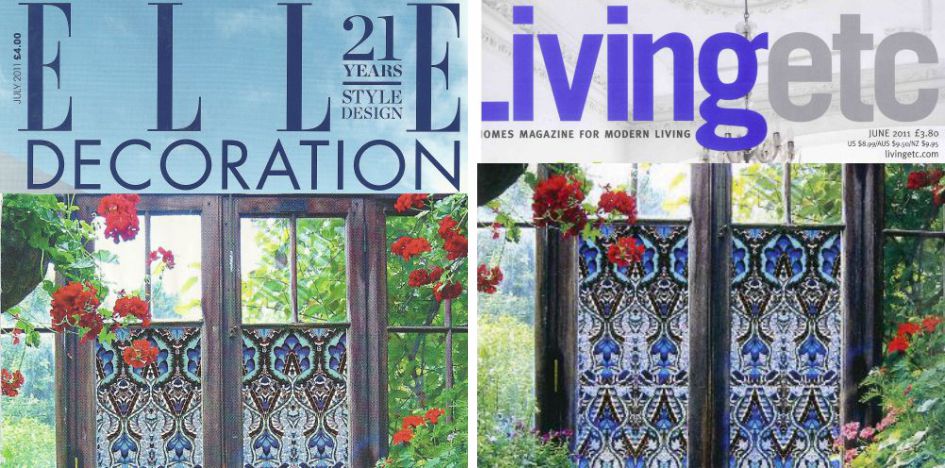 Back to top